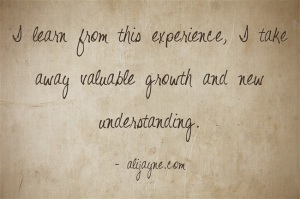 The adoption of H & B has fallen through.
Fallen through appears to be the accepted term.
What happened…?
Last week I had commented in my reply to an email with the foster mom (we'd been in constant two-day email contact for weeks), that after speaking with H's therapist I still felt that I was trying to piece together three different jigsaw puzzles of the one child.
"There seems to be something missing because none of the pieces fit to make a whole?" I'd said. Continue reading Two becomes…none.→