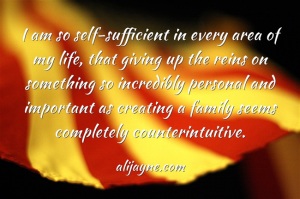 This news report by Global News has been shared across Facebook this week.
The report is about how Alberta has a website that is accessible to the general public and profiles the harder to place children in an effort to attract the right families.
This has been a successful website for the last 12 years (!) in Alberta and has resulted in many of the children profiled being placed, or many new applications from potential parents being matched with other children waiting for homes. The report states that Alberta has also been profiling a child each week on TV in their Wednesday's Child program for the past 32 years!
The BC Ministry for Child and Family Development  (MCFD) is currently considering Continue reading Adoption reform – please give us access!→