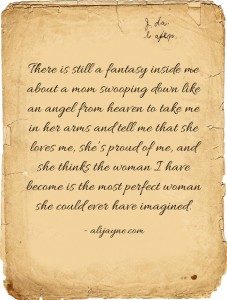 Last week I attended my second ANE (Adoption Networking Event) this year in the lower mainland of BC.
I would like to start by saying a HUGE thank you to those people who work tirelessly to put together events such as this, the social workers, guardianship workers, and all of their support workers, the AFABC social workers and support workers, and the Wendy's Wonderful Kids workers. And to anyone else missing from this list who contributed to making the day possible.
Thank you. Thank you. Thank you!
Events such as these give hope to waiting parents, and give us an outlet for the voice that feels unheard some of the time during the waiting stage.
I would also like to do a quick shout out of thanks to the emcee of the day, the same emcee as earlier this year. She once again did an amazing job at keeping the momentum of the event running smoothly, using humour when needed, and allowing people to find their own voice. She is a gifted host and a lovely person.
And one final shout out of thanks to my own SW who was in attendance and made me feel that I had someone at my back all day. It was great to get to catch up with her and talk a little about where I am at and what I'm hoping for in adoption as of now.
Many thanks to all… Continue reading 2nd Adoption Networking Event (ANE)→