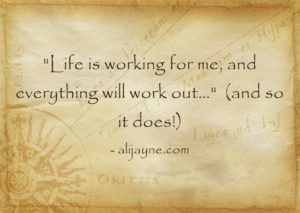 I am feeling grateful for my magnificent body. A wondrous feeling!
On Friday, like clockwork, as expected my body produced the last period I will have before the transfer.
Earlier in the week I had a few moments of panic that I made the wrong decision to not use birth control to regulate my flow. Everyone online talked about using it to ensure the transfer date; even those who had regular periods without it, but it didn't sit right with me. The BCP felt like a step in the wrong direction.
Even my doctor thought it might be a good idea to go on it, but I wanted to trust my body and do this as "naturally" as possible. I didn't feel right about adding more drugs to the mix.
Perhaps my way of having control of the situation a little more!
Always comes back to control with me! Haha. Continue reading My Magnificent Body→