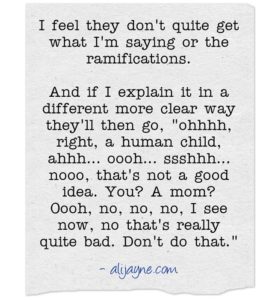 One thing that is freaking me out most of all is that NO ONE is telling me this is a bad idea.
Not the Czech Republic part of the transfer, because a couple of friends have shown concern about this part of it.
But the having a baby part.
NO ONE has been unsupportive of this!
NOT ONE PERSON.
How is this possible?
And why does that make me feel so uncomfortable. Continue reading Am I mom material? Or am I a fraud?→