March 30, 2017 – Transfer Day – Olomouc, Czech Republic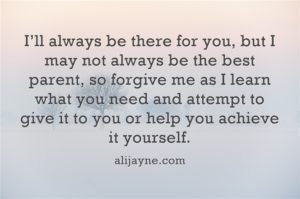 How do I feel?
I wish I could say I was excited. I wish I was excited.
I don't feel anything much at all really. It's just another day. I woke at 5:30am to insert the Progesterone, dozed for another 45 minutes or so, then did my early morning Reiki session, followed by my morning dose of Estrogen, showered, went to breakfast, and now I'm here waiting for the Acupuncturist to arrive so she can do her thing.
Like a… well, I actually don't know what… I've just adapted to the new normal. Continue reading Transfer Day – Part 1→