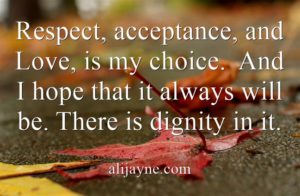 Not for the first time in my life has a crisis outweighed what could have been a heartbreaking experience for me.
Crisis outweighs Heartbreak. 
A good friend, someone I considered up and in line with my best of friends, "broke up" with me.
He decided that our differences were too cavernous for his liking and he needed to distance himself from those differences.
The result:  Continue reading Crisis outweighs heartbreak→